About Us

World Improvement Network (WIN) data bases, researches, and develops known technologies (techniques in knowledge) that will dramatically improve life on earth.  Our network of highly qualified engineers, scientists, doctors, and other professionals join to keenly examine breakthroughs from around the world.  Innovative new answers are bought out and suppressed everyday, while the public remains asleep and unaware.  However, through our special network of contributors WIN is able to present working demonstrations for the public to see and touch.


World Improvement Network

The Paradigm Shift is Now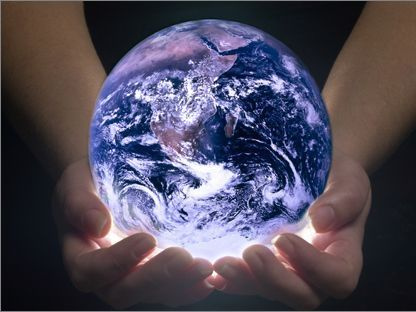 World Improvement Network

We offer cures for diseases and paradigm shift energy answers.

Be a part of the solution and not the problem.

Join our mailing list for updates, and to be kept informed of important events.

Make a Contribution Without Breaking the Bank

For those who are more fortunate and find themselves in a position to be able to support our work with a financial contribution please click here and provide whatever you can - $1, $5, $10, $20, $50, $100.

To use check, debit/credit card or PayPal, click here